VOGs and Eggnog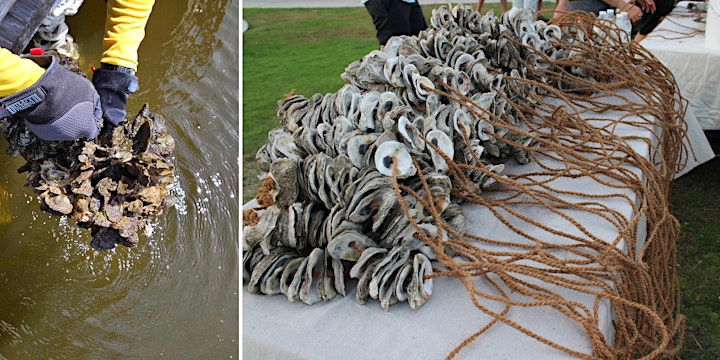 VOGs and Eggnog. Want to give back to our local Tampa Bay estuary while getting in the holiday spirit? Join us to learn more about oysters and how they help Tampa Bay while making your very own vertical oyster garden (VOG)! Participants who would like to hang a VOG from their personal pier or seawall will also have the opportunity to contribute to current oyster restoration efforts by enrolling in our new citizen science program.
Holiday refreshments and activities will be provided. All ages are welcome!
NOTE: Parking is limited at the Preserve, so carpooling is strongly encouraged.
———————————————————————————————–
Pinellas County complies with the Americans with Disabilities Act. If you are a person with a disability who needs any accommodation in order to participate in this class you are entitled, at no cost to you, to the provision of certain assistance. Prior to ten (10) business days before the class, please submit a request for accommodations by email to accomodations@pinellascounty.org and weedonisland@pinellas.gov. In your request, please include the date and title of the program, indicate that the Weedon Island Preserve Cultural and Natural History Center is the program host, and include what specific accommodations you will need.